Workshops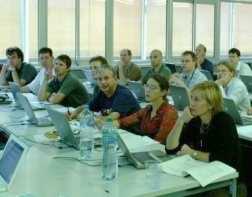 Workshops at FOSS4G are a unique experience to learn about open source software from the experts in a hands on environment.
Workshops are 3 hour courses.
Workshops are presented in full computer labs, with two attendees per computer.
Workshops are presented on Monday, September 24, to registered workshops attendees only.
Morning Workshops
Afternoon Workshops